For each of Vietnamese houses, light plays an important role as the soul of home and owner since it demonstrates its supreme effect onto every activities amongst whole family members. Thanks to the development of lighting business nowadays, we can approach with ease to various choices of light arrangement enabling our home and living space to become more beautiful and special. Here you are some ideas:
1. Less is more
This concept has become a habit of using for most of Vietnamese families. Utilizing LED technology and lighting design, we can enjoy freely an optimal living space full of light by way of combining in harmony down-light and strip-light. The concept seems to suit simply every interior conceptions and most popular choice in lighting styling.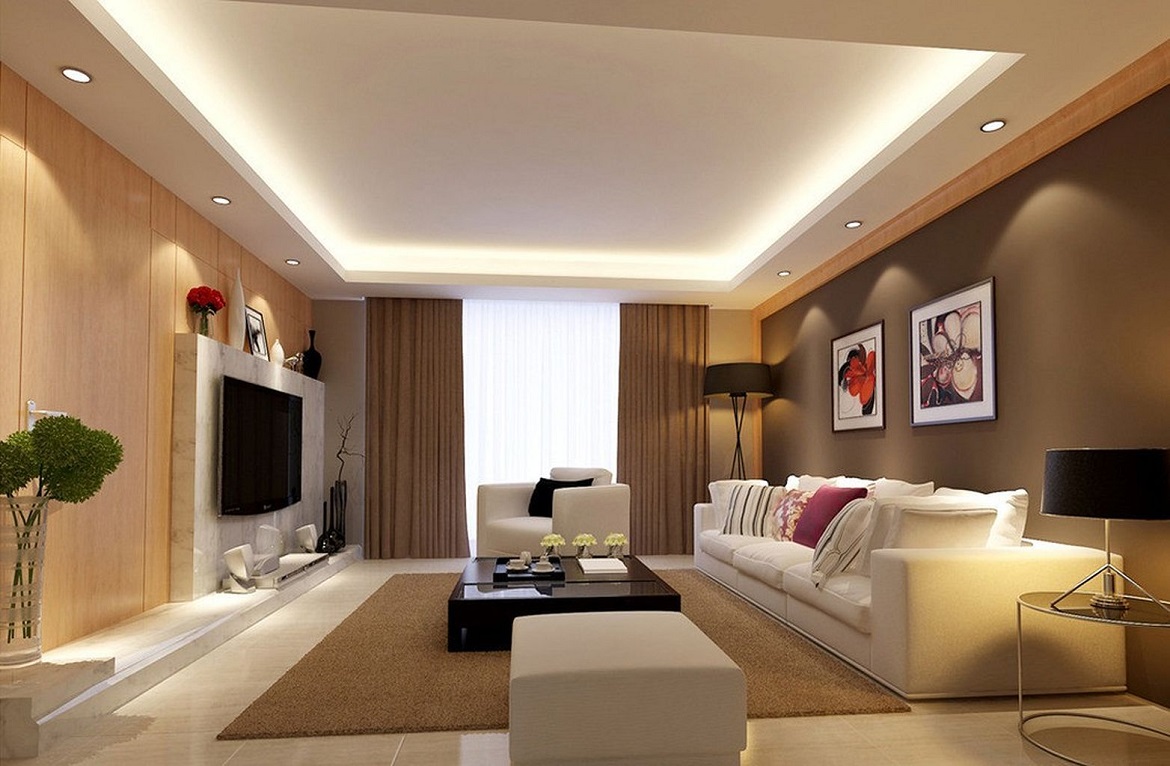 Photo: Less is more
2. Soul diving
This concept is a favor for those whose souls are a bit sensitive prefer discovering their inner-friend or sometime tending to recharge themselves after a long day. Here, the decisive tone of light is usually soft yellowish light that creates a very smooth and relaxing feel, so that it's great for overall illumination in areas such as living room and dining room.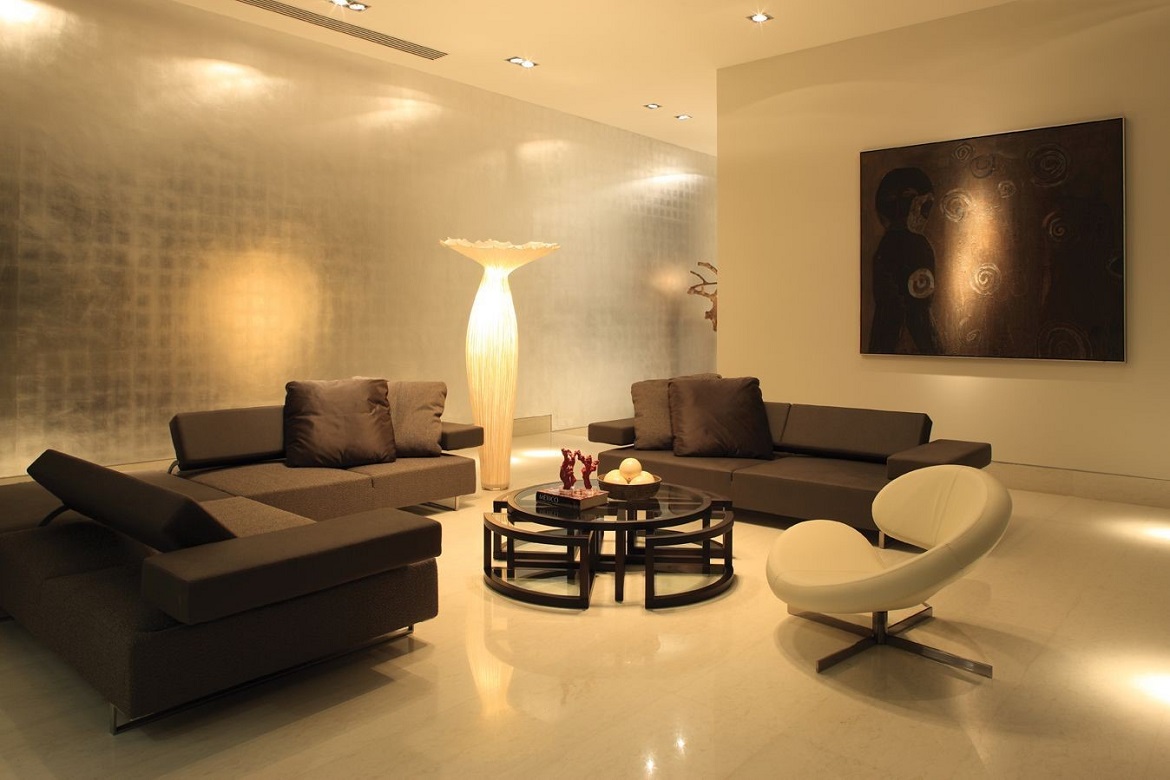 Photo: Soul diving
3. Abnormality
For younger generation or rule-breaking mind, Abnormality style stands out home owner's character by optimizing light system consisted of mainly decorative lighting equipment and spotlight also which are in accordance with other interior housing fixtures to make intentionally a unique superb fascinating living space. This style is usually considered invaluable due to its exceptional idea and the heart of designer on conception. Thus, its success need counted on the satisfaction of owner.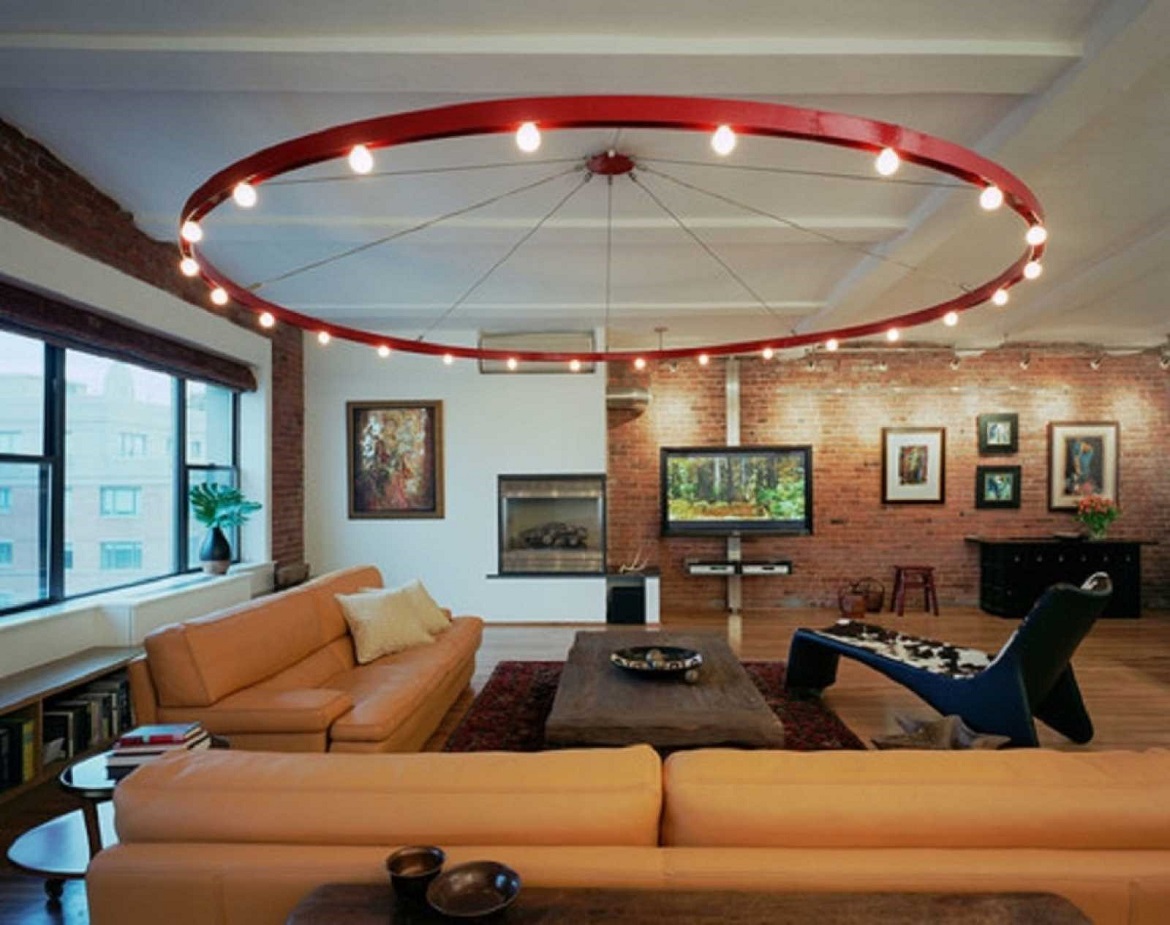 Photo: Abnormality
4. Modern Occident
Not much different from Less is More style, this concept still remains basic conditions of a simple lighting criteria to assure sufficiently providing essential light for the space with down-lights and strip-lights beneath the ceiling. On the other hand, to eliminate the possibility of Less is Bored, designer will put in some additional decorative lighting equipment such as ceiling light, desk lamps… for accentuating the aesthetic points in design. Especially, this is sense of elegance and luxury.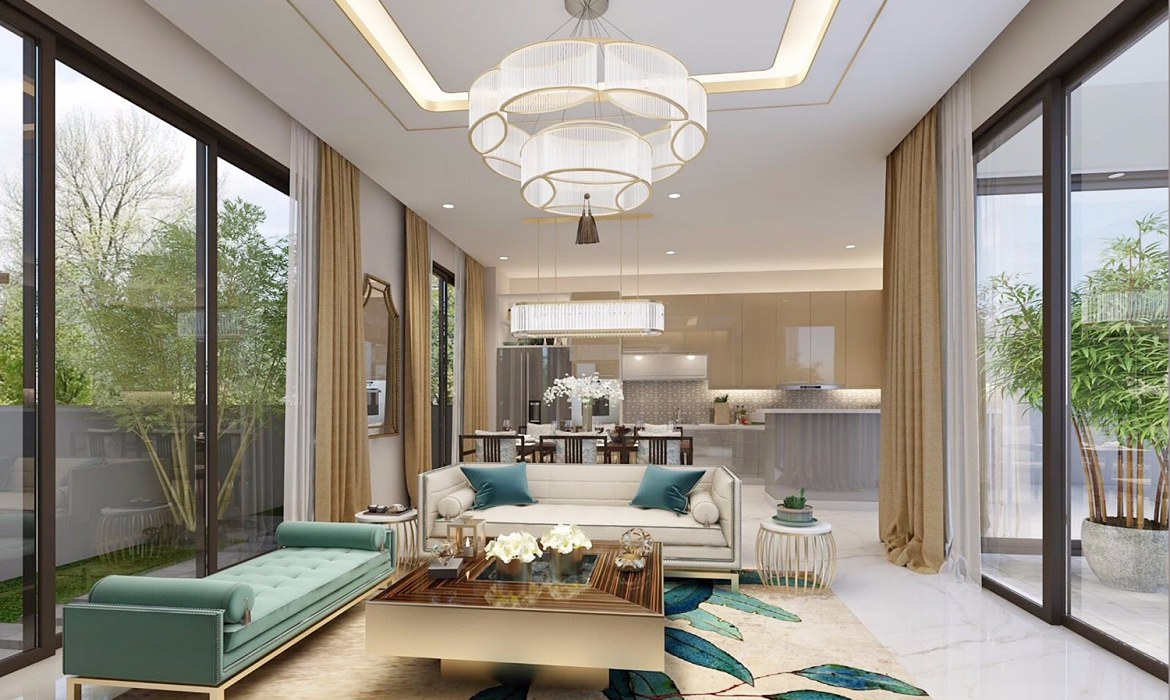 Photo: Modern Occident
Every light styling has its own advantages to be compatible with architectural features and home owner's taste. To make your house in dream come true, you would never hesitate to be consulted by our team at Minh Tuong Co., Ltd. Our company has been known as a professional supplier in Lighting products and Home-Building Automation Solution for years in Vietnam with accumulated experience through numerous famous projects nationwide.
Let us be your guru!