The flourishing LED lighting market.
The lighting market of Vietnam in 2019 will be continuously thriving on the neo-product generation named LED light appliances, according to experts' forecast.
Compounded Annual Growth Rate (CAGR) of LED light appliances in 2019 of Vietnam has been grown for years, especially the period 2017 – 2022, as a result of rapidly progressed urbanization. Consequently, the consuming amount of LED lighting is also increasing in such way. With this assumption, Viet Nam is considered a highly potential market for the enterprises manufacturing and trading LED light appliances from both domestic and foreign.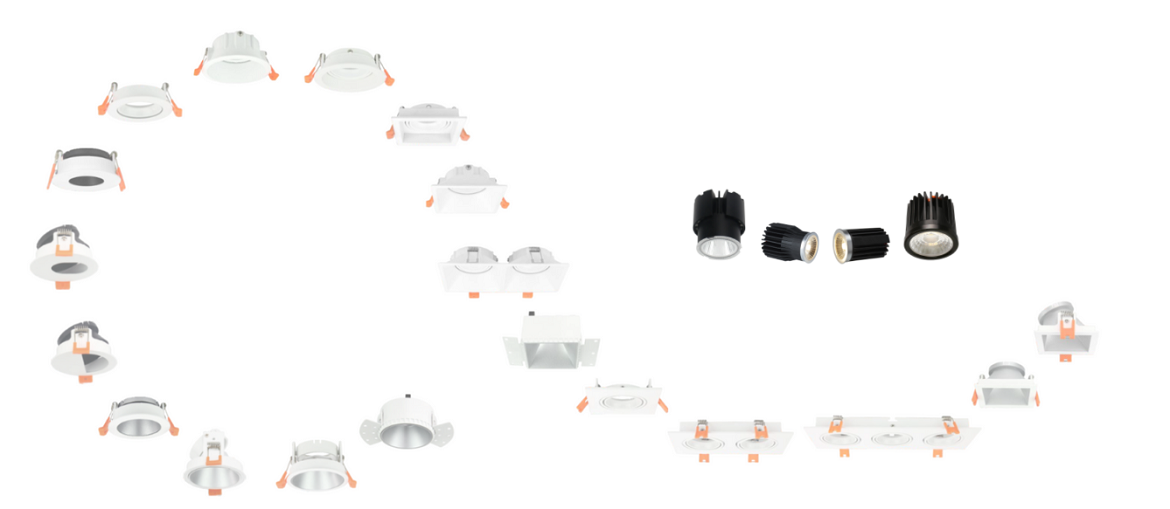 Photo: LED lighting market with diverse designs
According to report of the market research IMARC, lighting will achieve approximately $1.4 billion with the CAGR 9.3% in the period 2017 – 2022, in which, LED light occupies 24.8% ($360 million) in 2022. Specifically, industrial and institutional LED lighting will grow by 19.6% and 16.9% successively.
It means that LED lighting market of Vietnam will lead to a drastic competition between domestic and foreign enterprises
Indeed, the domestic enterprises have more advantages because the Vietnamese institutions are taking interest in the development of LED technology. Regarding to the conference "Proposal for the development of LED lighting industry till 2025" held by CENTER FOR HIGH TECHNOLOGY DEVELOPMENT belongs to Vietnam Academy of Science and Technology, the participants has discussed and agreed with resolutions for the competition of products from outer nations. In that way, to diminish penetration of low-quality products, QA-QC will be constructed adapting to international standards. This is an advantage that will benefit local companies.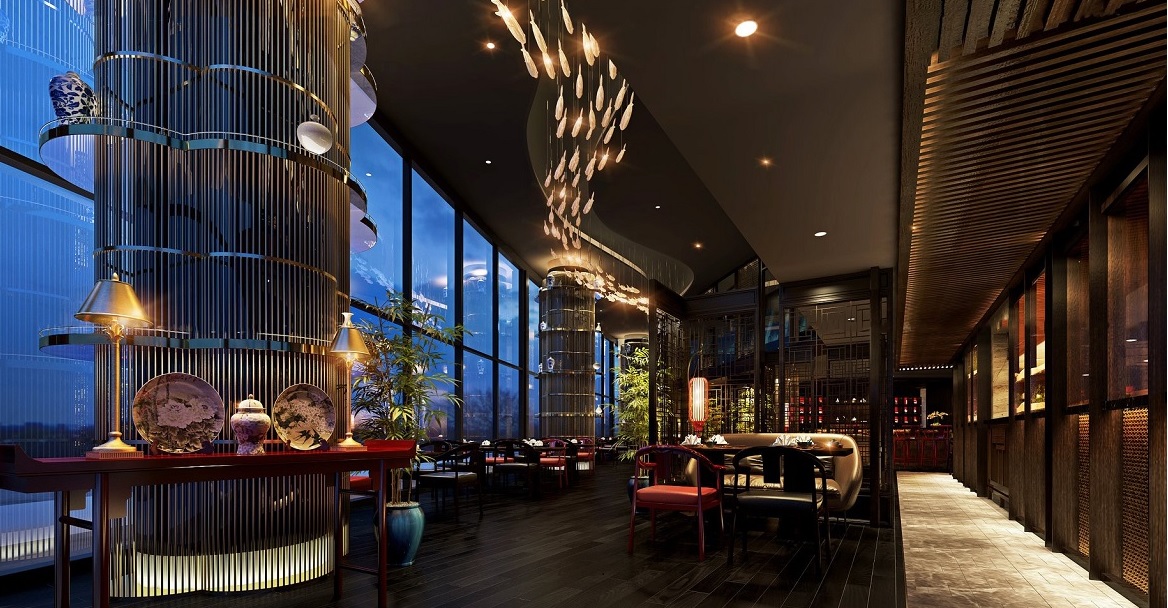 Photo: LED lights for luxury decoration
However, the foreign competitors in LED light fields has become more competitive since they are willing to reduce the price, run the attractive promotion programs so as to expand the market share. Meanwhile, many famous LED light manufacturers has come to Vietnam through various forms of dealing, Mergers & Acquisitions, trading, investment… so that numerous contractors are permitted to quickly penetrate to Vietnam market without creating the brand awareness segment.
LED lighting in Vietnam is therefore potential and competitive fiercely though. Last but not least, this development will benefit our consumers the most.